`
Entrepreneurship is a lifestyle that requires a lot of commitment, endurance and focus, which is what may make one's personal life incredibly difficult. Nowadays, we live in an age where divorce rates (both Australian and worldwide) are at their all-time high and it seems as if things are even worse for those spearheading the business world.
Not only are they at jeopardy of losing a part of their life's work to their spouse but the distress that they come under in the weeks leading to the separation might take the toll on the company, as well. Sure, no one ever said that running a business is going to be easy but once your private life gets so deeply involved, you must take an even more careful approach. With that in mind, here are a couple of tips on how to protect your company in the face of a divorce.
Were you in the business together?
The first thing you need to understand is the fact that there are some couples who start a business together and create a scenario in which both of them make a considerable contribution to the business. In that case, it's worth considering whether they can remain business partners even after the separation. If this is not a possibility (as is most often the case), then you have to make an agreement. If you manage to do this, you'll have a scenario with an uncontested divorce, while in an opposite scenario, you'll have contested divorce litigation and the assets will be separated equally.
Fairness matters more than you think
The next thing you need to understand is that getting a fair deal or not getting cheated out of this deal might matter more than you think. What we mean by this is that regardless of what material assets or business legacy is on the line, you don't want to ruin the future relationship with your former spouse and children just so that you can gain an upper hand. On the other hand, by getting cheated out of a bigger portion of your business than you think is fair, you might lose much necessary motivation and will to keep fighting. This is why you need to consider getting reliable family lawyers in Sydney to do the mediation so that these outcomes aren't even a possibility.
Determining the marital estate
The next thing you need to understand is whether the business in question is a marital asset or not. The easiest way to determine this is to trace its origins and see If it was acquired or established during the marriage. If it is, then it's a marital asset. Still, things aren't always clear cut. For instance, if the business in question is a dental practice and one of the spouses is a dentist, this is a scenario in which the income is worth more than the business itself. Also, keep in mind that it's the total value of the assets that matter, not their nature, which is why you, as an entrepreneur, might offer investments or real estate that you own to a partner in exchange for their equity in the business.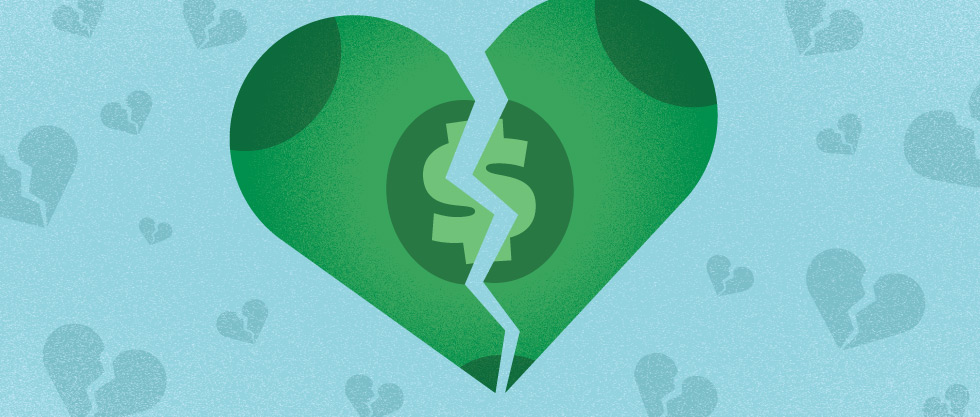 Conclusion
At the very end, you need to understand that a good divorce is better than a bad marriage. Sure, if there's a chance to fix things, you owe it to yourself to look for some marriage counseling. If not, try to pull this off as painlessly as possible and focus on the future. No matter how incredible this may sound, some people thrive after a divorce, both personally and professionally and there isn't a single reason why this wouldn't be true in your case, too.