`
When you are thinking about buying the shower screens for your bathroom, then you will have to consider many aspects. These shower screens will enable you to keep your bathroom clean and hygienic. These screens are also aesthetically more pleasing than the shower curtains which looks cheap and may get messy over the course of time. You can choose from a metallic frame to a frameless or a semi-framed shower screen to enhance the look of your bathroom. Also, you can add stained or tinged glass patterns, motifs and designs to make your shower screen look more marvelous.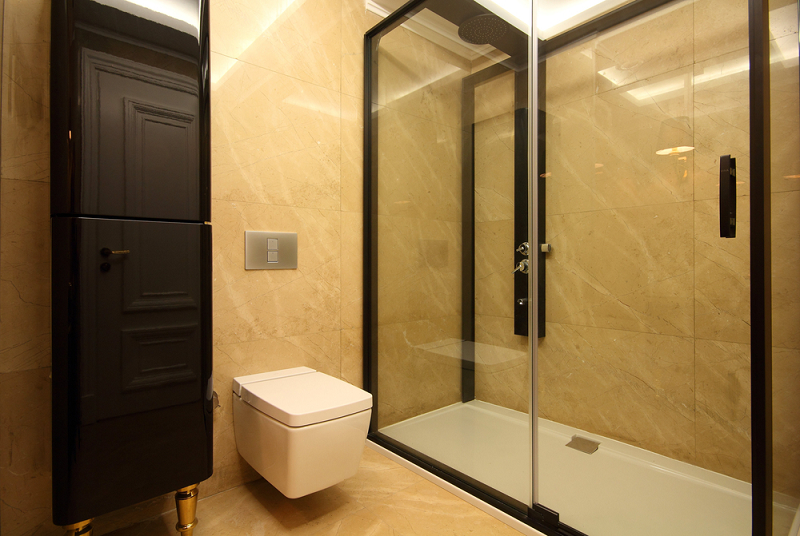 Following are a few tips on buying the perfect shower screen for your bathroom.
Stay Within Your Budget: You won't want to spend too much on shower screen where it may mess up the overall budget for your house. Some shower screens look astonishing, but they will be also very pricey. If you don't have the budget for that, then you shouldn't overspend in order to buy them. There will be many alternatives available which will serve the same purpose within the same budget. Hence, while buying the shower screens, the first aspect that you seriously look in to is what your budget is.
Consider The Available Space: There are different types of shower screens and depending upon the size of the bathroom and the available space, different types will be suitable for you. For example, if you have a small shower, then you should go for a frameless shower screen with clear glass. These shower screens don't come with many attachments and hence, they can easily be fit even in small spaces. That's why, before buying one, you should take a break and measure your bathroom to see how much space is available for you. For a small bathroom, you can choose thin lined shower screens or small cubicle screens that will make space look larger. On the other hand, you can go for monochromatic ranges of simple shower screens for large spaces that can accommodate cubicles of any size.
Go For High-Quality Glass: Safety is also one of the primary concerns while choosing a shower screen. You shouldn't compromise on the quality of the glass. There are special glasses for shower screen which are AS2208 standard which means, they are toughened in order to provide more safety. These types of glass will not break or crack even after applying a considerable amount of force. However, it is advisable not to buy shower screens that are not resistant to different forms of cleaning. You can easily use a non-acidic cleaner to keep your shower screens clean all throughout the year.
Easy To Maintain: There are shower screens which are aesthetically pleasing, but while maintaining them, it could be very troublesome. The frameless glasses are easier to maintain than the glasses with frames. You will have to choose which one is best for you. If you can afford the time and the price, then you can go for shower screens with frames and you can also go for tinted ones. But if you don't have the time to maintain and have a smaller budget, then you should go for the frameless ones with clear glasses.
Use Expert: you may want to set up the shower screen on your own, but it is always best to bring the experts. They are professional in this field and they will know what will be best for you.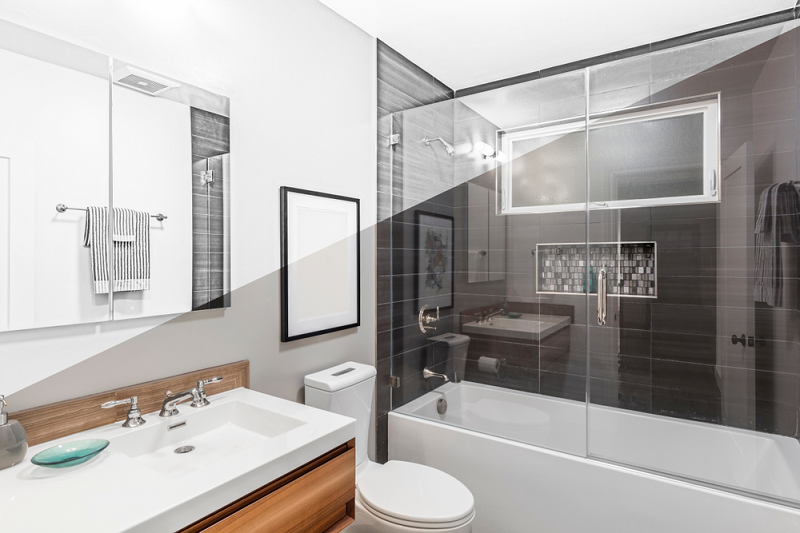 You can now order for shower screens from online portals. There are enviable collections for bathroom décor which you can use for your bathroom renovation or while you construct a new bathroom.